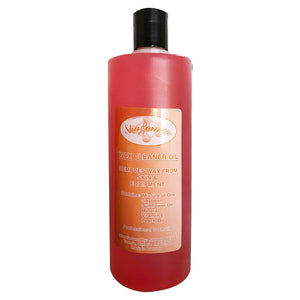 '-An emollient rich Wheat Germ Oil, removes any trace of wax remaining on the skin.
-Can also be used to clean the roller heads and waxing spa, effective with all types of wax.
-Apply after waxing by massaging into the skin in a circular motion, the oil removes excess wax residue from the skin.
-16oz'