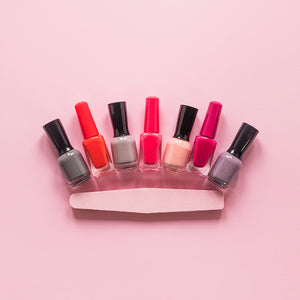 Nail Salon Supplies
From nail polish to nail cutters and even nail salon furniture, Le Kare Beauty Supplies is the place to be. We have highest quality products at the best value. 
Shop Now >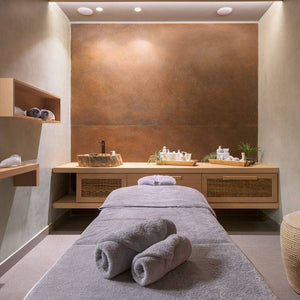 Spa Supplies
If you own a spa or just want to have a relaxing day at home, we have everything you need.From luxurious spa equipment to top of the line spa furniture La Kare Beauty Supplies is your # 1 destination in the GTA
Shop Now >
Hair Salon Supplies
When your hair needs something from name brand shampoos and conditioners to high quality hair dryers and curling irons Le Kare Beauty Supplies have what you need.
Shop Now >
Salon Furniture & Equipment Wholesaler in Toronto
Le Kare Beauty Supply is a family owned Canadian beauty supply company based in Toronto, Canada. Over the past 20 years, we've support spa, massage and medical professionals grow their practices. 
We strive to bring the best, most innovative products to our clients. We pride ourselves on offering designs that meet the latest trends throughout the beauty industry. We also offer various customized furniture to meet individual needs.
What our clients say
Due to working schedule, I was not able to attend in person to purchase hand sanitizers. But Emily was able to arrange her own time to meet up for my needs. Thank you so much Emily for the extraordinary customer service you have provided.
If you are looking for beauty supplies, this store will be perfect for you as they have what you need.
I highly recommend Le Kare Beauty Supply!

Peter Cheng
I go to this place all the time! I love it because the service is very nice! They are respectful, and happy to help you. No one follows me around or gives me dirty looks. From my first visit, they have treated me like a valued customer! Their prices are also very reasonable! This is my new one stop beauty supplier!

Kaysecret Davidson
I normally don't take the time to do this, but after my experience today it needs to be said. After seeing Nick's promotion on Facebook, I decided to go to La Kare to purchase a pedicure chair and a stool. I have never been more impressed and satisfied with the customer service I received. I would definitely recommend this store to anyone wanting any equipment for their spa or salon. I'm beyond happy with my purchases and I'll definitely be coming back.

Kassi Medwid