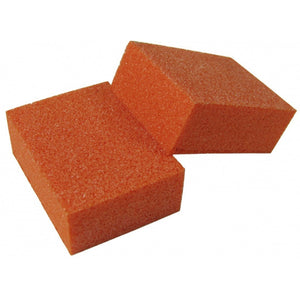 Help shaping and filing nail edge, buffing your nail before have manicure or pedicure.

Made of sponge, smooth and shining your nail without damage.

Small size and portable. Suitable for both home use and salon use.

Buffing and filing your nail gently when having manicure or pedicure, the suggested shaping way is from the middle of the nail edge to the both sides.